Industry Specialists.
BPCM's multidisciplinary expertise and experience across each of our divisions allows us to leverage relationships and opportunities beyond just the category into programs that are dynamic and holistic.
From fashion shows to individual designer representation, to cultivating the right network and forging meaningful relationships that matter, BPCM is a trusted partner every step of the way.
Diversity is at the core of our success. From skincare and make-up to fragrances and scents, BPCM has been the leader in guiding brands on how to celebrate the many faces of beauty.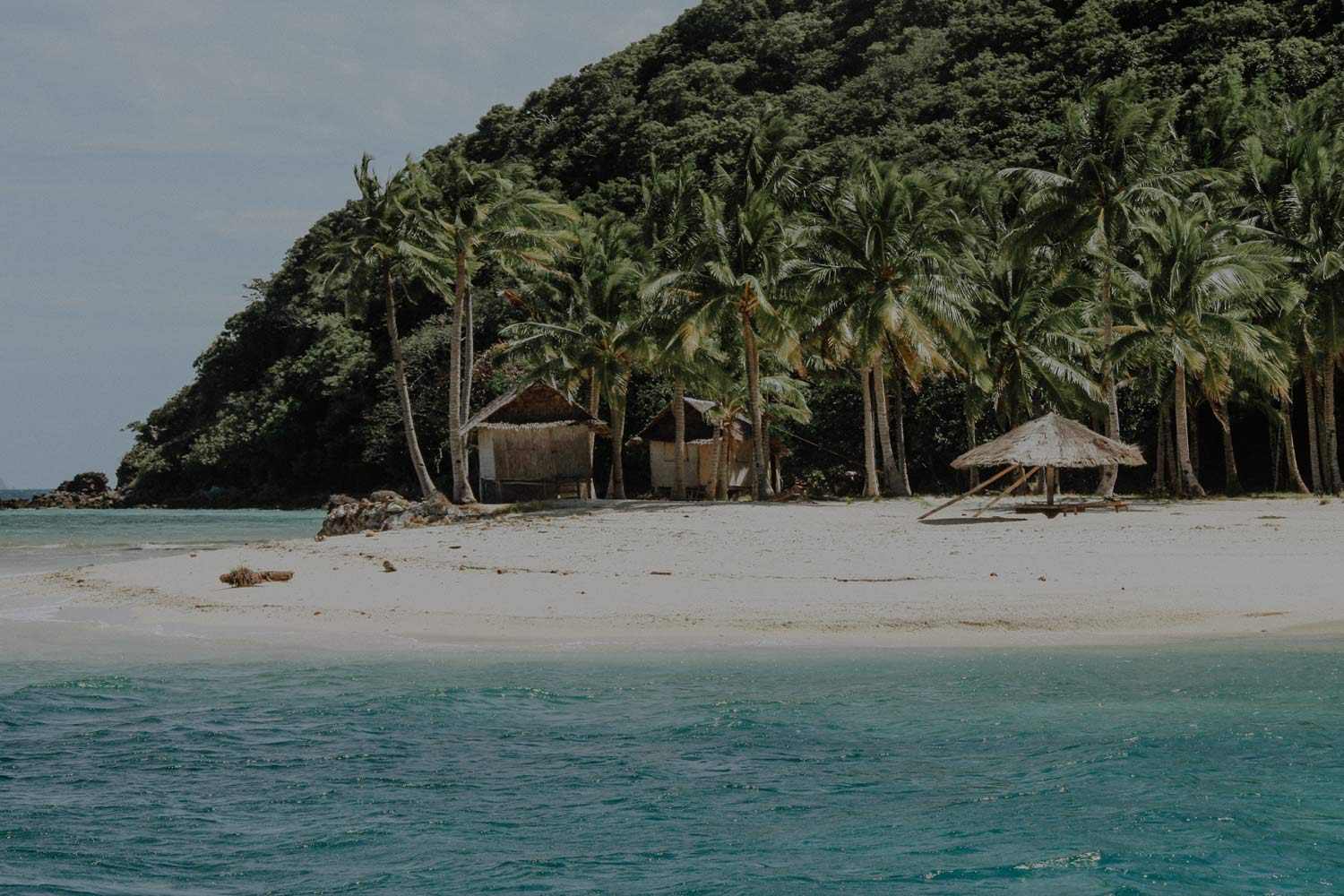 BPCM's lifestyle department, covering Hospitality and Wine and Spirits, has a proven that it can build impactful multidimensional strategies to align all elements of the communications and marketing plan. Our team focuses on endemic media as well as building tactical partnerships to raise awareness that goes beyond the expected.
BPCM is the first agency of its kind to forge relationships with thought leaders and innovators in sustainability, serving as a bridge for brands looking to make a positive impact. From educating to creating workshops and developing and advising on custom sustainability programs, BPCM has proven to create integrated plans that can help brands make a difference.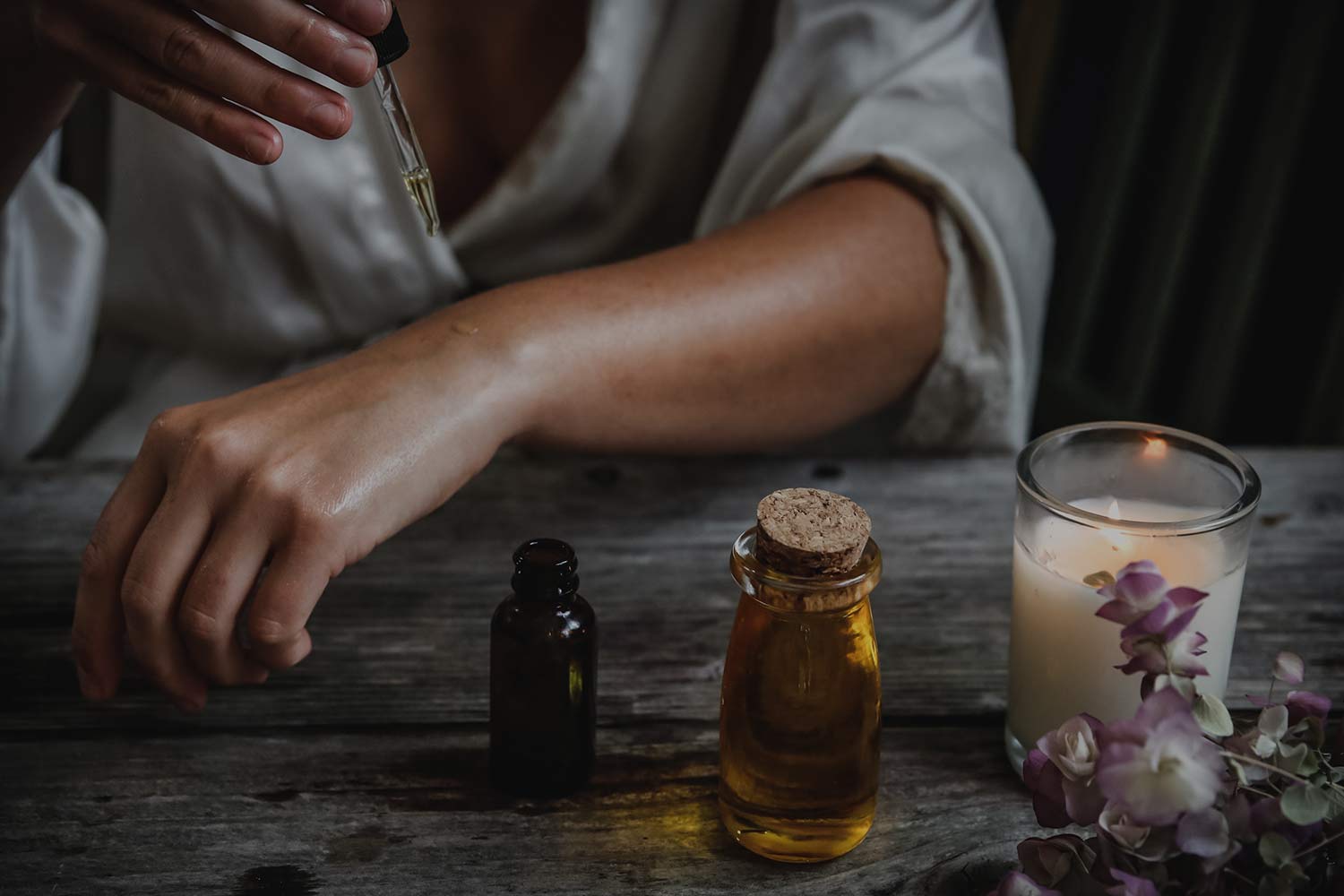 BPCM's approach to Wellness is in line with the overall mission for the agency. With so many wellness brands being founder led we build integrated consumer centric plans focused on thought leadership, partnerships and internal and external communication strategies with result driven metrics.